New Year Property Market 2018
17th January 2018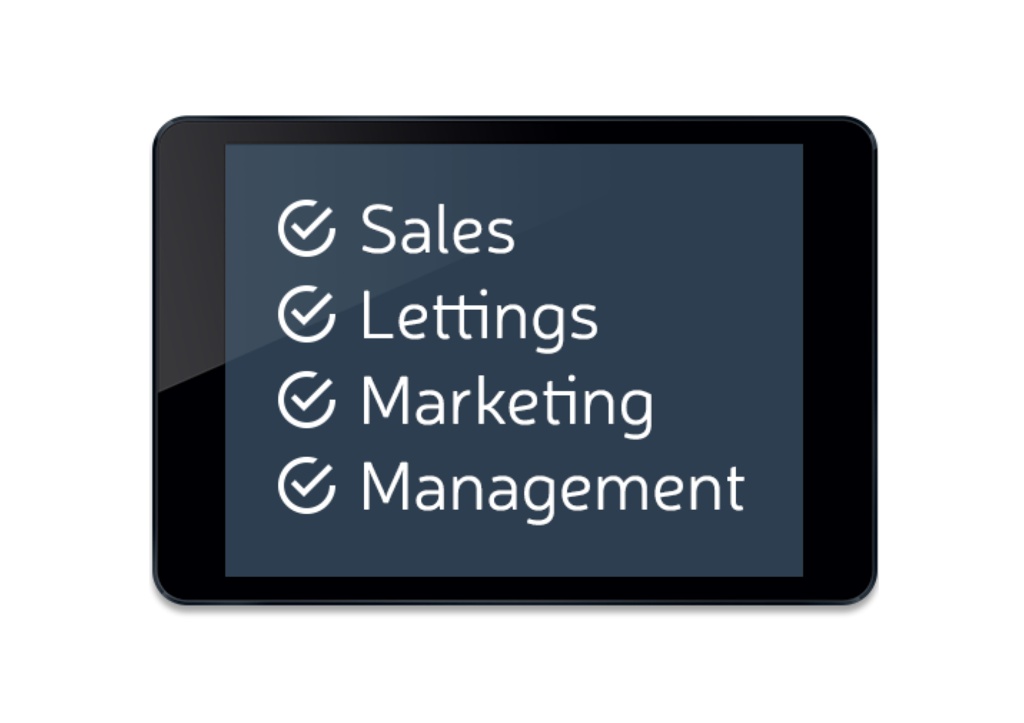 New Year is the perfect time to put your property on the market, since buyers' desire to find new homes are usually renewed and re-energized over the Christmas period.
Statistics from the National Association of Estate Agents (NAEA) has shown that there is usually a 10% increase in buyers in January, compared with December.
Let Bennett Estate Agents help with your New Year plans and get you moving in 2018.