Let us help you get moving again!
16th June 2020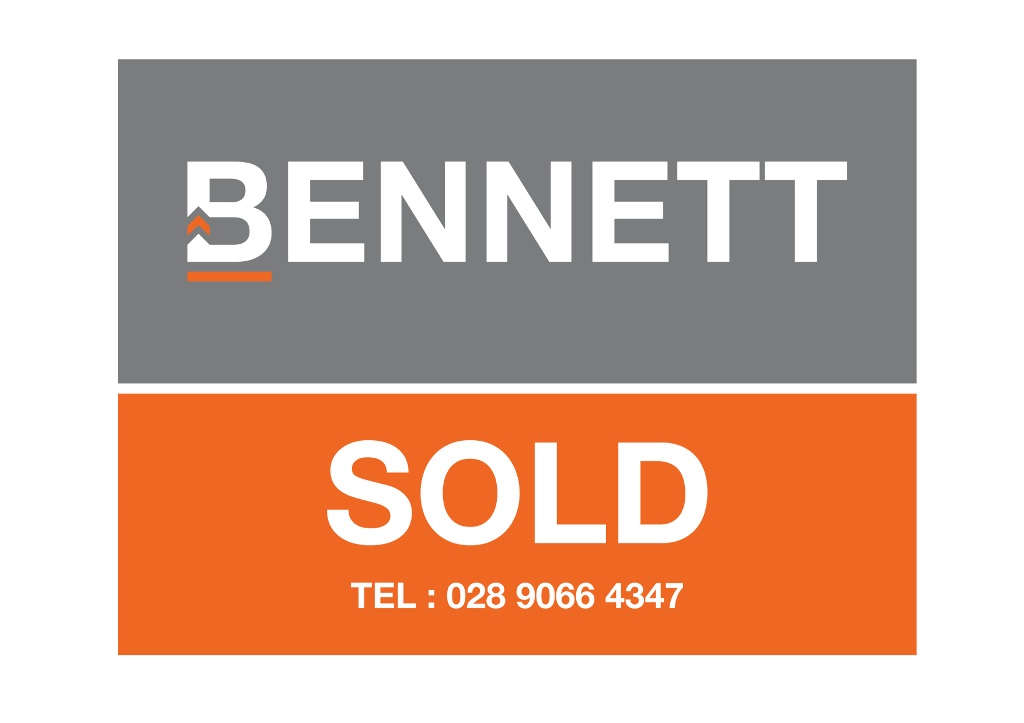 Our offices at 184 Lisburn Road will reopen on 15 June, if you need to talk to us face to face.
We want to ensure our office remains a safe place, please continue to follow social distancing guidance and if possible call first to make an appointment.
Thank you for your continued suppport.
In the weeks ahead, you may see some changes to our brand.