Going home for Christmas? Here's our guide to help you plan ahead for the holidays!
10th December 2018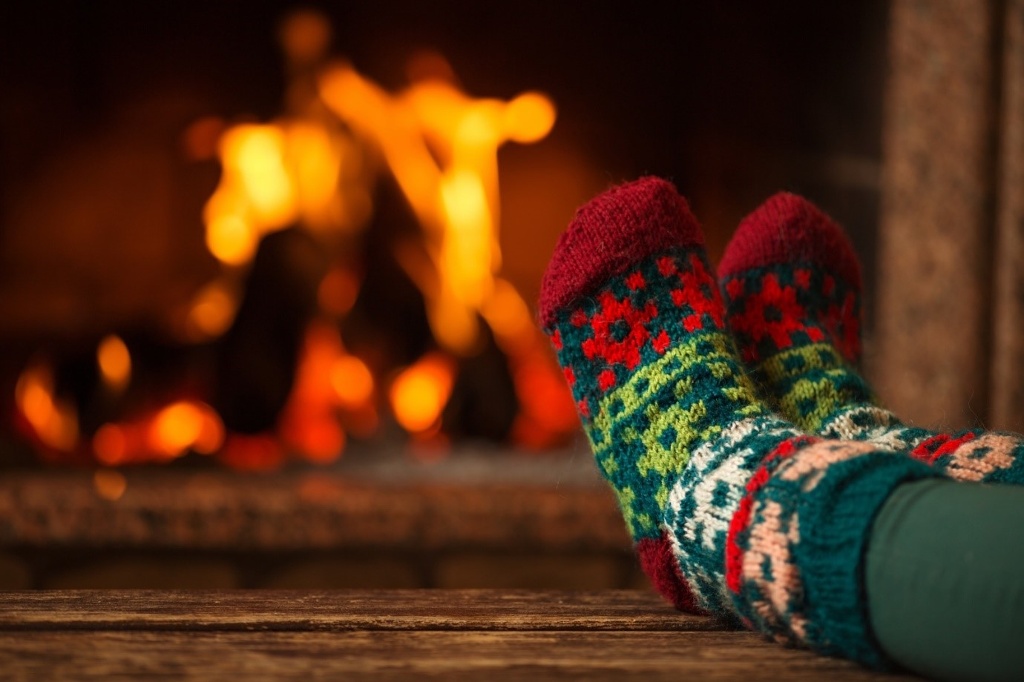 Going home for Christmas seems to be the done thing. However, leaving your home unattended over Christmas comes with its risks. To help you plan ahead, we've compiled this handy list of things to do to make sure your house is just the way you left it when you return in the New Year!
1.Leave your heating on a timer
We all know that winter is the coldest season of the year. If you leave your home empty for three weeks or so with no heating, there's every chance that your pipes will freeze and potentially crack or burst! Therefore, we'd highly recommend putting your boiler on a timer for a few hours a day to ensure that this doesn't happen. Remember, it is the tenant's responsibility to ensure that pipes don't burst in this way, so a few pounds spent on heating certainly beats a bill for a burst pipe!
2.Don't leave rubbish lying around your home
Have you got too much rubbish to put out for collection? Missed your last bin collection? Don't panic! You can always visit a local waste refuse site to ensure that all your rubbish is gone before you go. Leaving rubbish sitting in your house is only going to attract vermin and other sneaky pests into your home. The last thing you'll want is to come back in January to some unwanted guests!
3.Clean up before you go home for Christmas
While we're sure we may be preaching to the converted, leaving a clean home also goes a long way in avoiding pests and vermin setting up home in your property. Throw away all of your perishable foods, wipe down all surfaces, hoover the carpets and mop the floors. Even giving the oven, fridge-freezer and shower some mid-year attention can help you out long term. Don't forget to turn off all the Christmas lights too to avoid large electric bills! Trust us, if you do this, you'll thank us when you come back to your home in January.
4.Don't make yourself a target
An empty home over Christmas is a prime target for thieves. They know you'll be gone for a few weeks and that lots of expensive gadgets tend to be left lying around your home. Make sure any high-ticket valuables go home with you, lock all your windows and doors, and don't post too much on social media to indicate that you are away. Sometimes the thieves might be closer to home than you think. If you do need to leave your belongings behind, make sure you've taken out contents insurance, so you're protected.
So, there you have it! Doing these four simple things will set you well on your way to a cracking Christmas holiday. Drink plenty, eat even more, and most of all enjoy your time with your families and friends!